MARS HILL, NC - Mar. 31 - The Morgantown High and Capital High lacrosse teams participated in the Border Wars Classic held at Mars Hill University this past weekend. Opponents included Hendersonville, Knoxville Catholic and Asheville Empire. Capital went 2-2 and Morgantown was 3-0 for the weekend.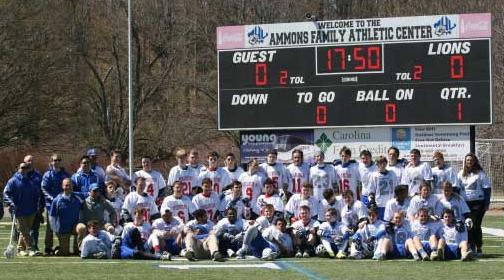 Morgantown and Capital at Mars Hill University
---
LACROSSE PLAYERS ARE MULTI-SPORT ATHLETES!