GREENSBURG, PA. - Aug. 19 - Morgan Cain, a 2009 graduate of Fairmont Senior High, has been named an assistant coach for Seton Hill University's women's varsity team.
Cain was a WVSLA star. She was a three year letterman at Fairmont Senior and a first team All State midfielder in 2008 and 2009. She was MVP in two girl's championship games, 2008 vs. University and 2009 vs. Morgantown.
She excelled in her years at Seton Hill, scoring 37 goals and 30 assists for the Griffins in 2014. Always a top scorer for the team, she led the Griffins in scoring in 2011. She had 166 goals and 58 assists in her career at Seton Hill.
MORGAN CAIN

2014 SETON HILL ROSTER PICTURE

Morgan Cain, in white, in the 2008 WVSLA Championship game vs. University

PHOTO BY TAMMY SHRIVER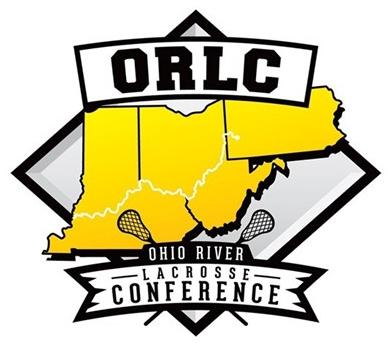 BETHANY, Aug. 11 - Bethany College announced this summer that they will be joining the newly formed Ohio River Lacrosse Conference. The Bisons will be the only West Virginia team in the conference. The conference will launch Sept. 1, 2014 - Full story here
PHILIPPI, Aug. 8 - Alderson-Broaddus men's head coach Chris Lukas has announced that he has added Daniel Moriarty to be his assistant coach for the Battlers. - Full story here
BUCKHANNON, Aug. 8 - West Virginia Wesleyan's women's team recently held a summer camp for girls. Coach Brentlinger reports that nearly 20 girls participated - Full story here
---
NEW PAGES! - COACHES WANTED & PAINT TEST
---
Sunday, September. 14 - 12:00 pm
WV Chapter, US Lacrosse / WVSLA 2015 Organizational Meeting
Fairmont Senior High, Cafeteria
US Lacrosse Meeting, WV College Coaches Presentations,
WV High School & Middle Schools Organizing for the 2015 season
2015 CALENDAR
---
PICS FROM THE WORLD CHAMPIONSHIP
---
more LAX in WV News SUMMER 2014 - SPRING 2014 - FALL 2013 - ARCHIVES
---
---